We launched in August 2021 – Style never sleeps and neither do we – we're 24/7, dropping new products every week, so you always have the latest looks for less. We make fashion accessible and fun, so every girl can get the wardrobe of her dreams.
One thing we love more than your amazing style is your individuality – we want to help you show it off, do your thing and look incredible at the same time.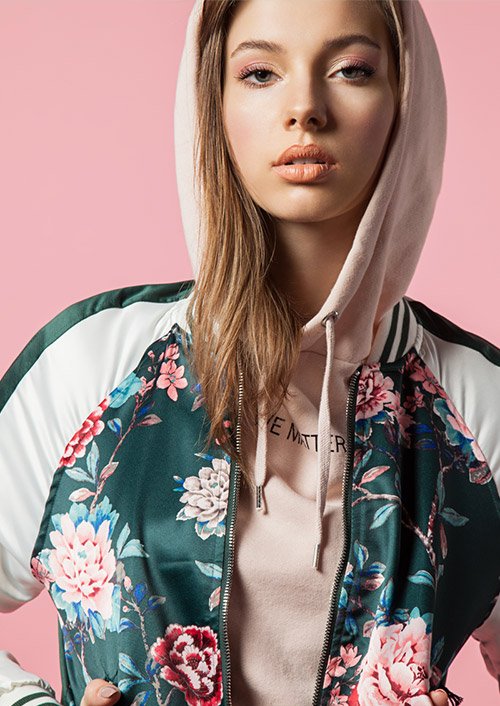 Our philosophy's pretty simple: we don't take life, or fashion, too seriously.
Like the bestie you can always count on, we've got all the outfits and inspo you could ever need. From date-night dresses to a pick-me-up when you've had a bad day, we'll never let you down.
And with our loyal followers on social, and fans all over the world, we've created a community of babes who inspire us every day.